ENVY IS UNEXPECTED, SEXY, INNOVATIVE, UNIQUE AND MODERN.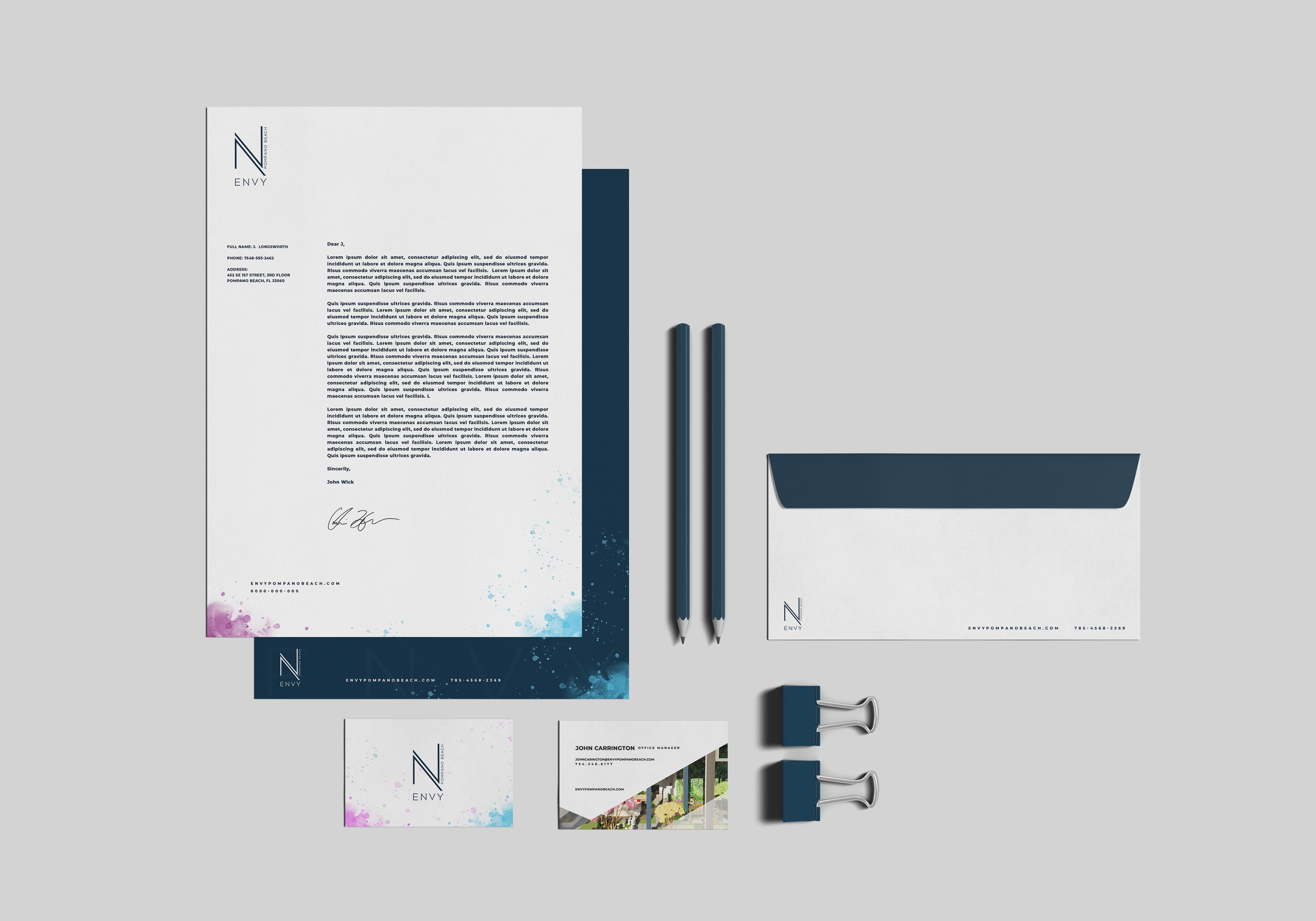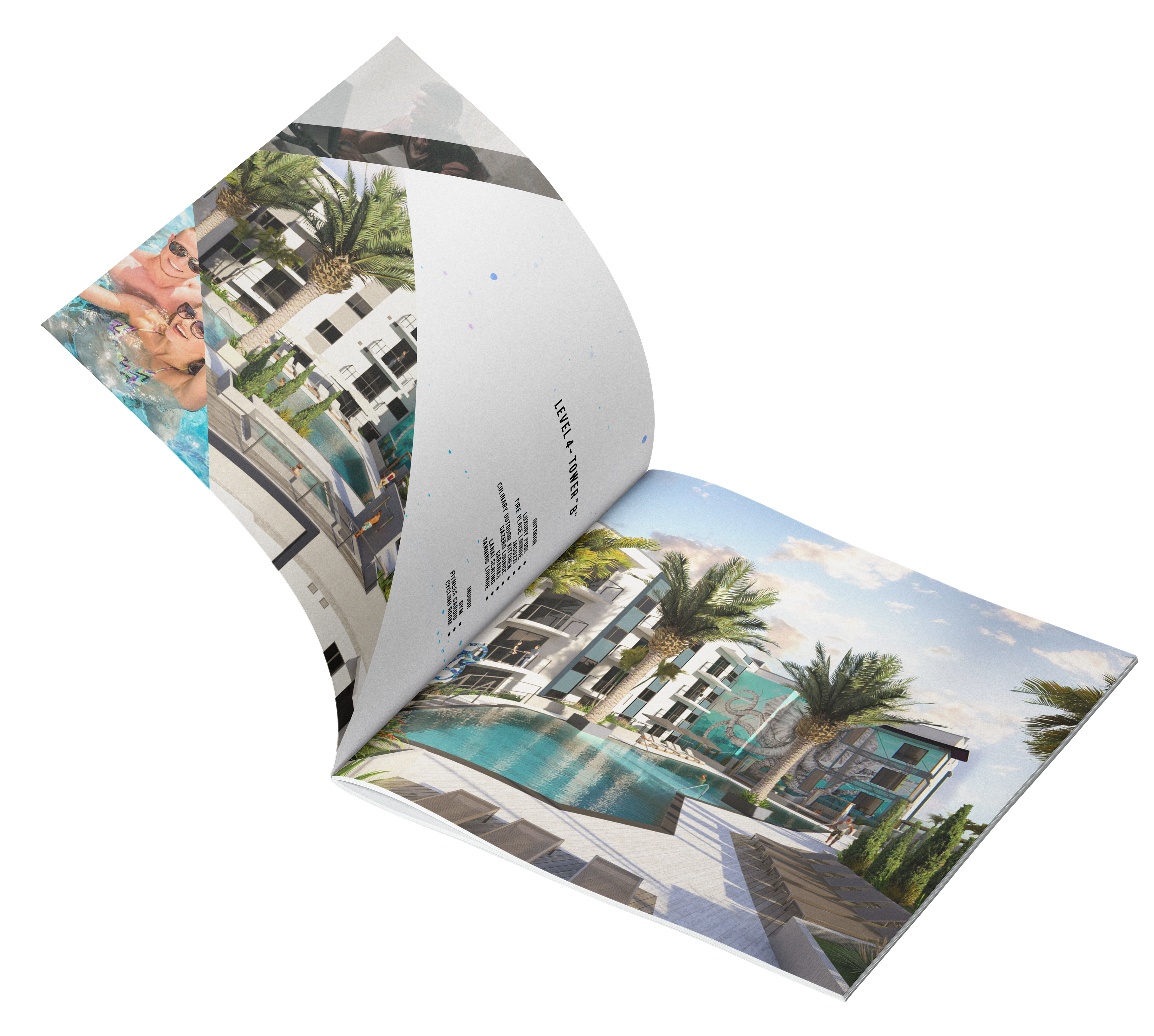 Considering the aspect of the building and based on the brand description: 
UNEXPECTED, INNOVATIVE, UNIQUE AND MODERN. 
I come out with this concept which connects the two things: the brand with the building.
Envy is a 214 unit Hi- rise, market rate luxury rental project, which the units spread across 2 buildings. The signage is also adapted to each Tower. 
Tower A Color: Cyan / Tower B Color: Magenta. (Associated to the type of amenities located in each Tower)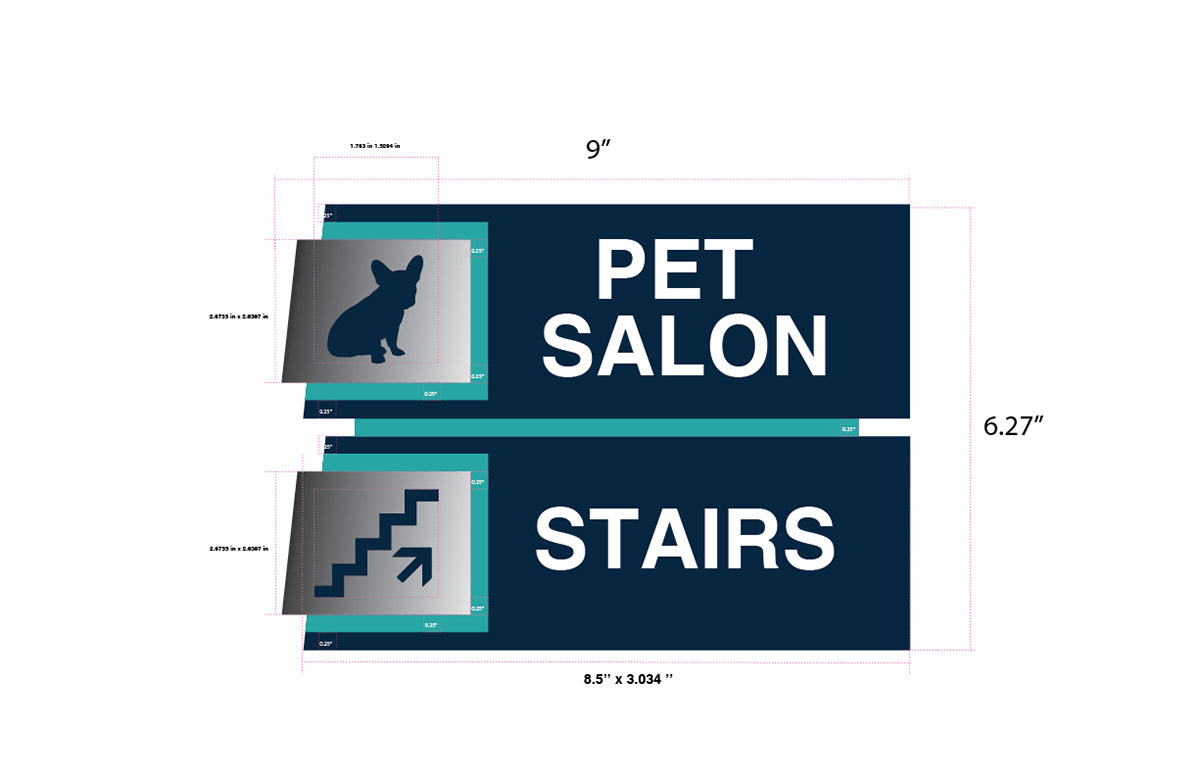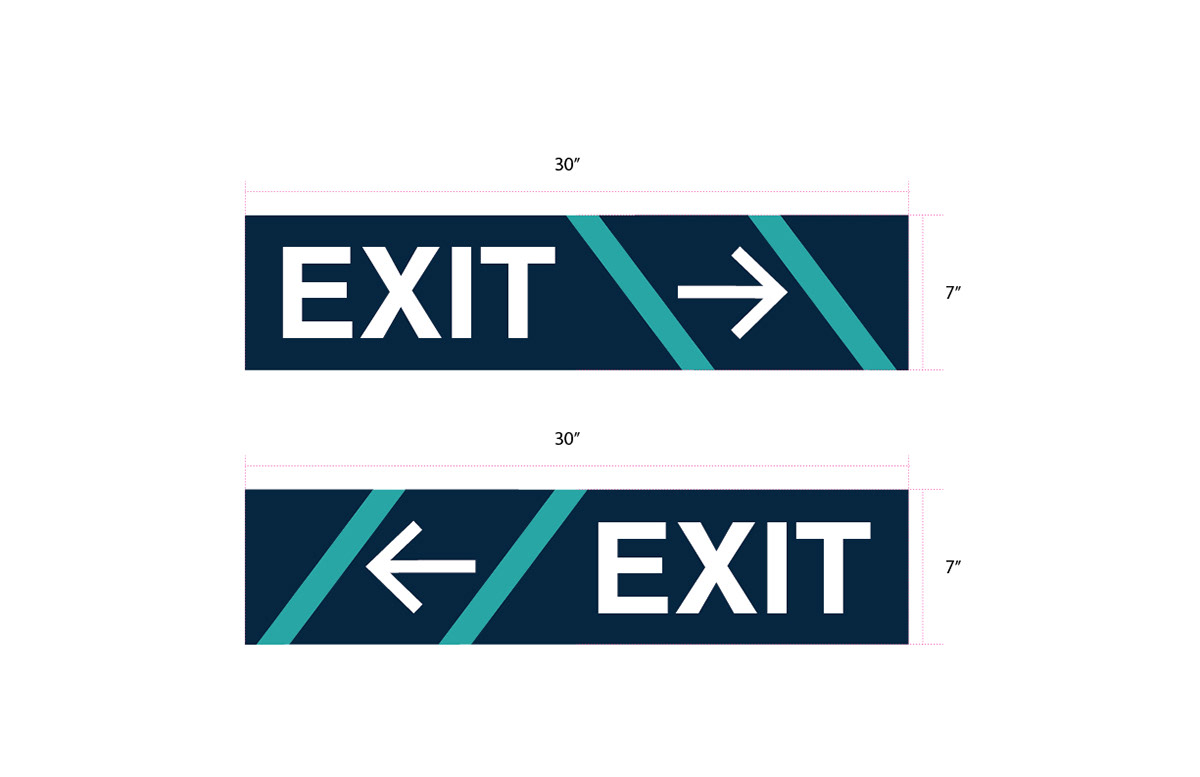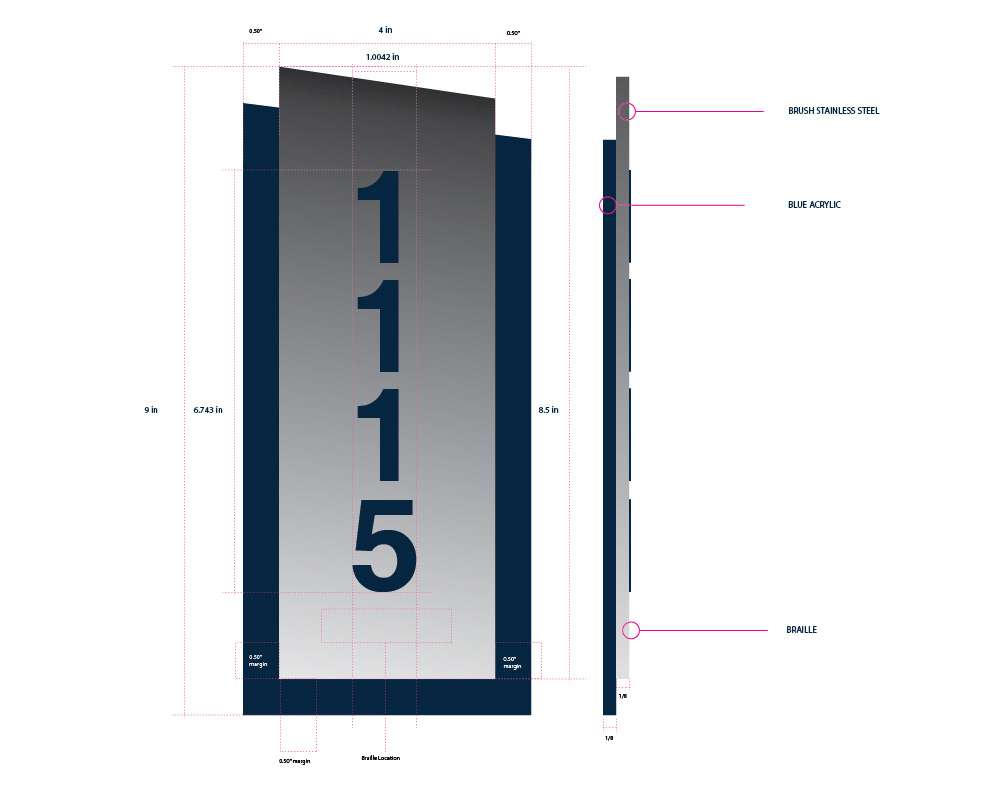 Material specs: the signage was made in Acrylic pieces, painted in a custom color (PPG), 1/8'' of thickness with Brush Stainless Steel with a Matte finish to keep the Modern touch, raised letters, braille & costum icon for each sign.  Exit Signs are hanging from the ceiling with a  very elegant support system.
​​​​​​​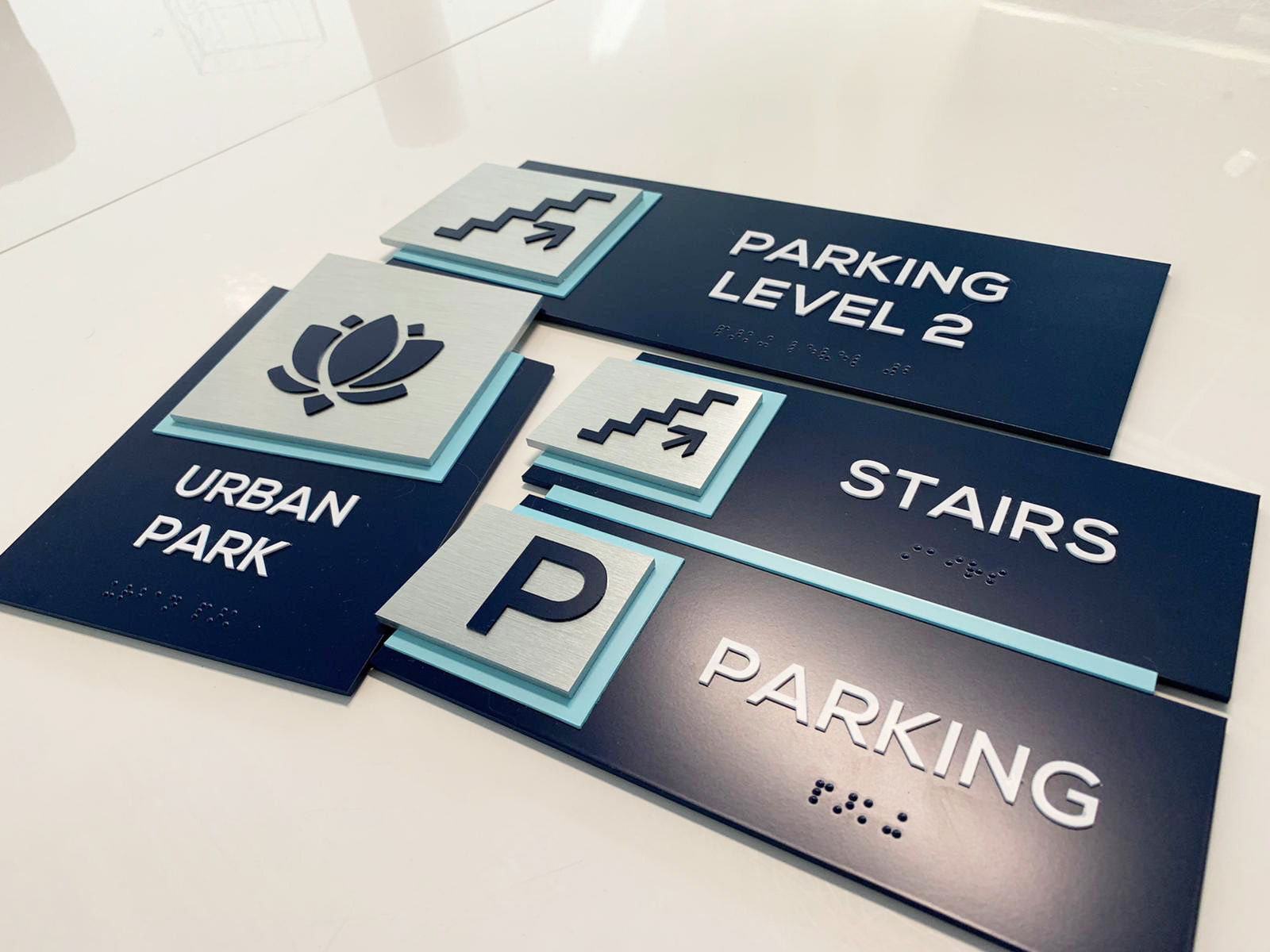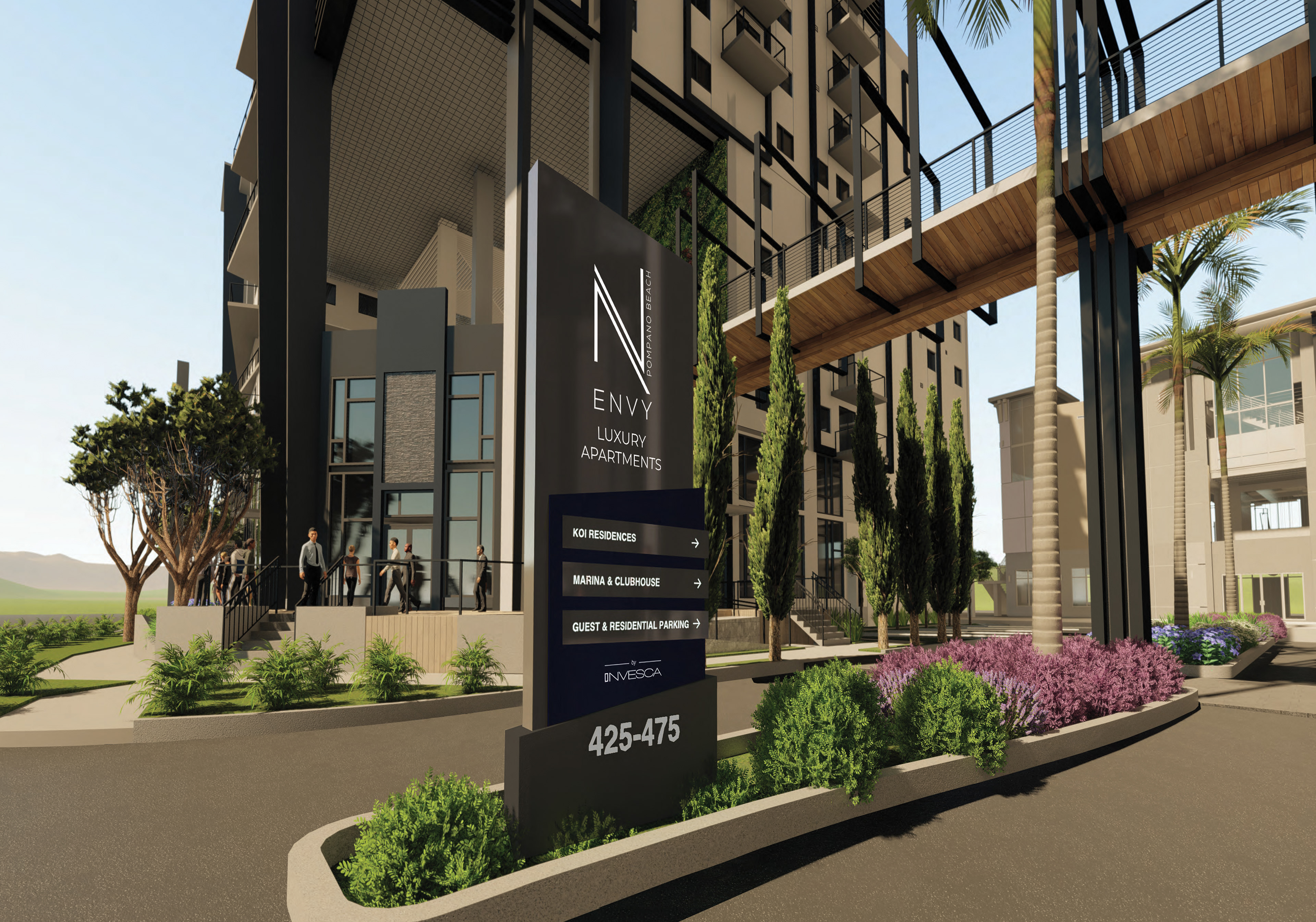 Designed by: Angelica Teran Graphic Designer at Invesca Development Group.
All Rights Reserved to Invesca Development Group.