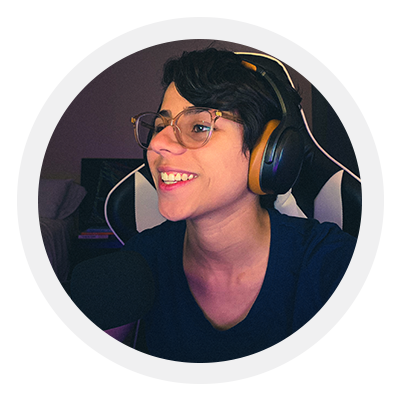 Hello there! My name is Angelica, I'm a Multi-Disciplined Graphic Designer based on Florida. I'm passionate about branding, animations and user experience. 
4+ years of experience in development ideas for new products, services, and developments; managing all aspects of digital marketing, web, and audiovisual campaigns. 
Passionate, self-learning person, Project management, Judgment and Decision Making - Team worker - Active listener – thinker.