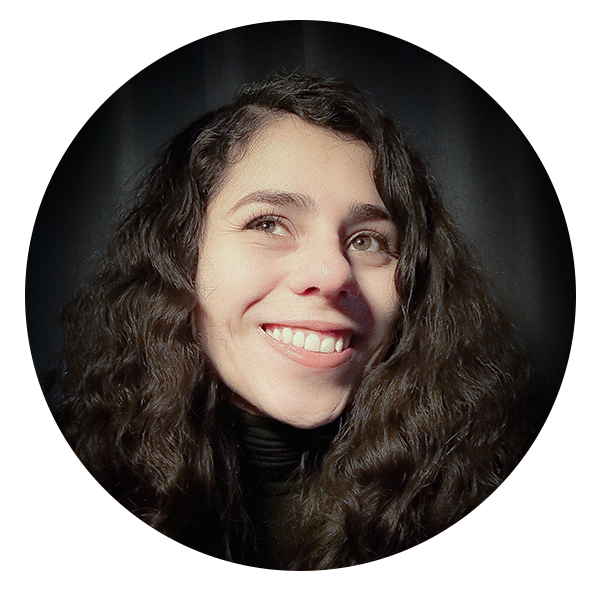 Hello there! My name is Angelica, I'm a Multi-Disciplined Graphic Designer based on Florida. 
+5 years of experience in development ideas for new products and services. Managing all aspects of digital marketing, web, and audiovisual campaigns. Along these years I been responsible for the creation of visual concepts for advertising purposes, such as: promotional videos, social media graphics and leasing collateral. As well the creation of branding for both new and existing companies.
Things I love working on: Branding, animations, and websites.
My purpose in life is to make the difference with my work and build unique brands to help the business to connect with their audiences and create an impact in society.